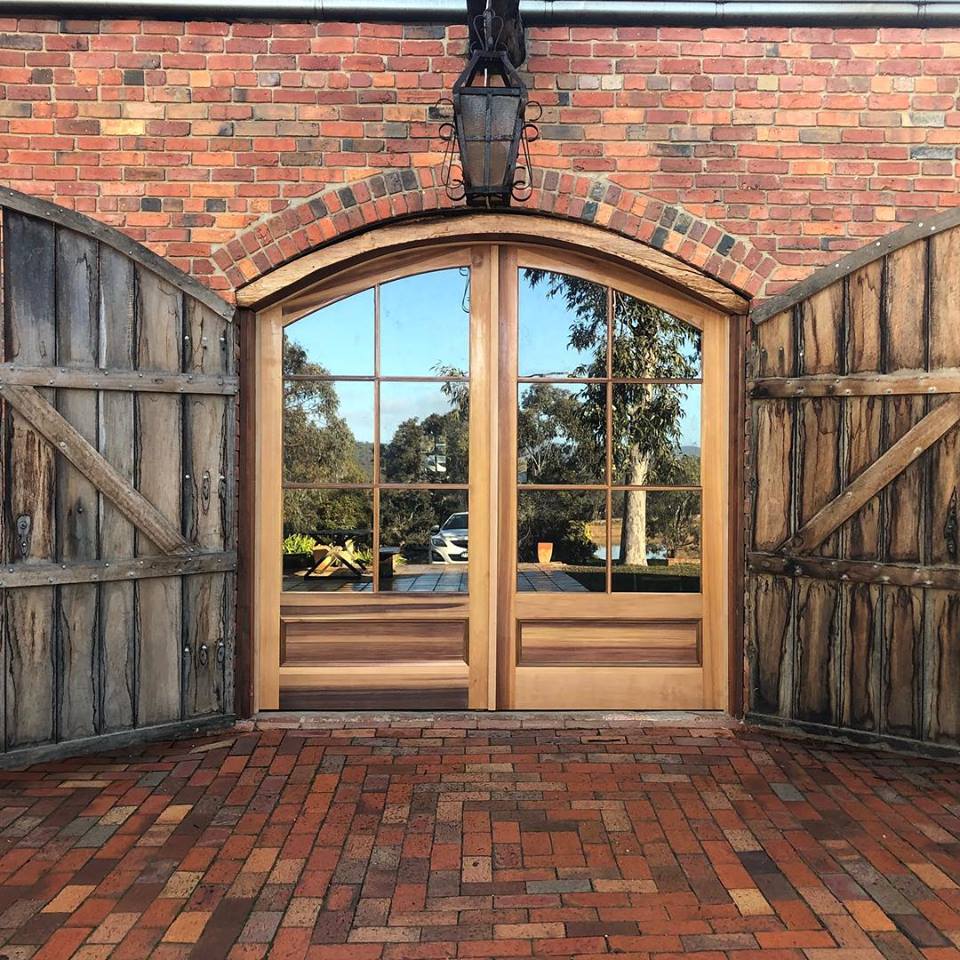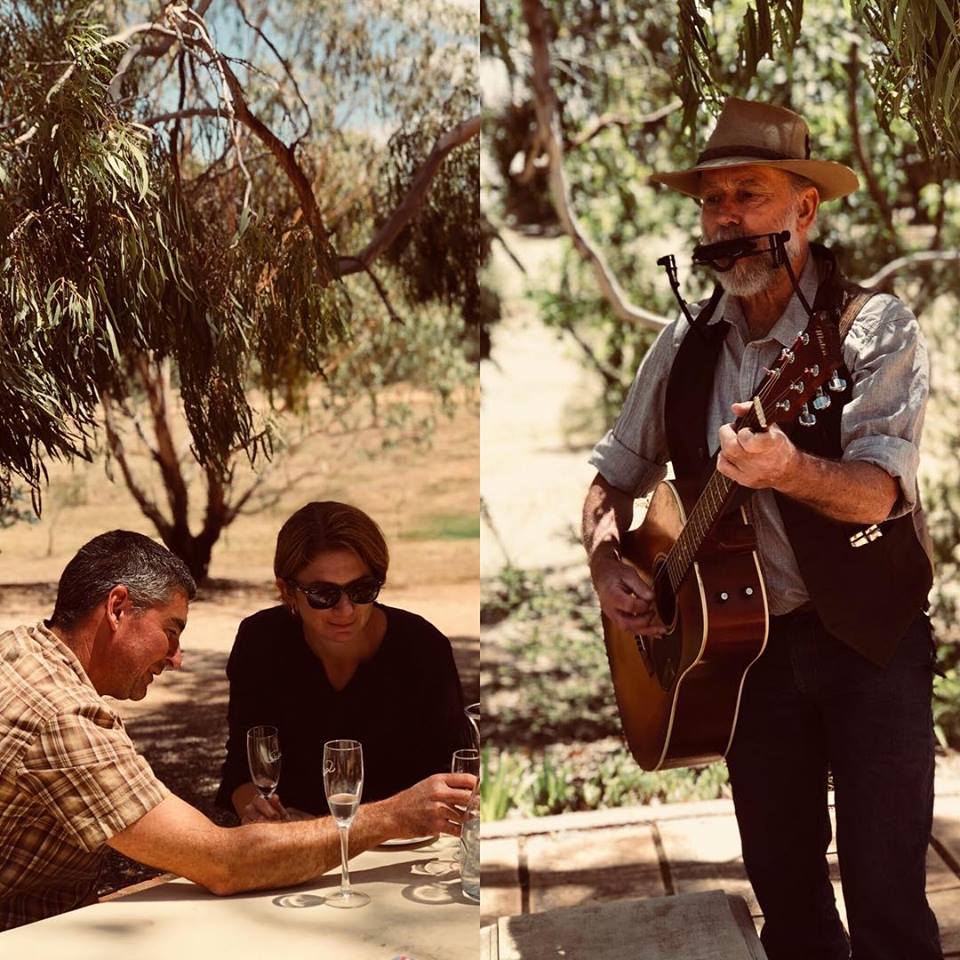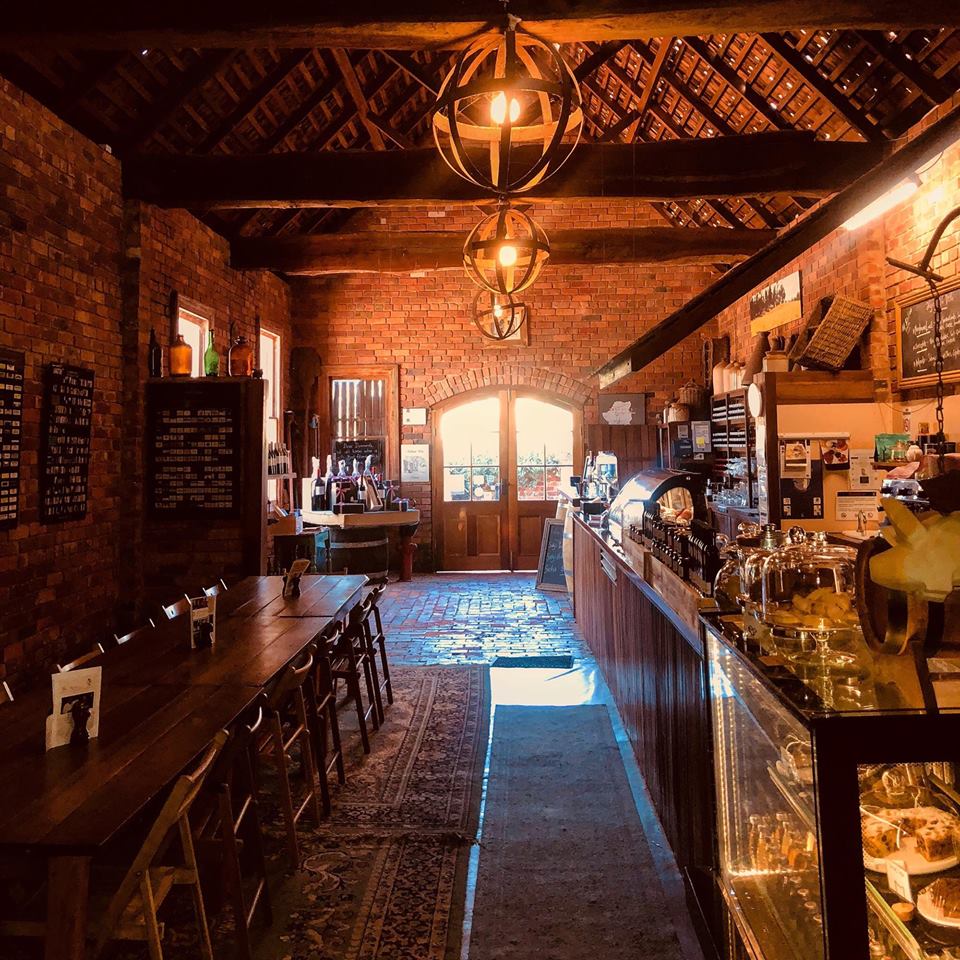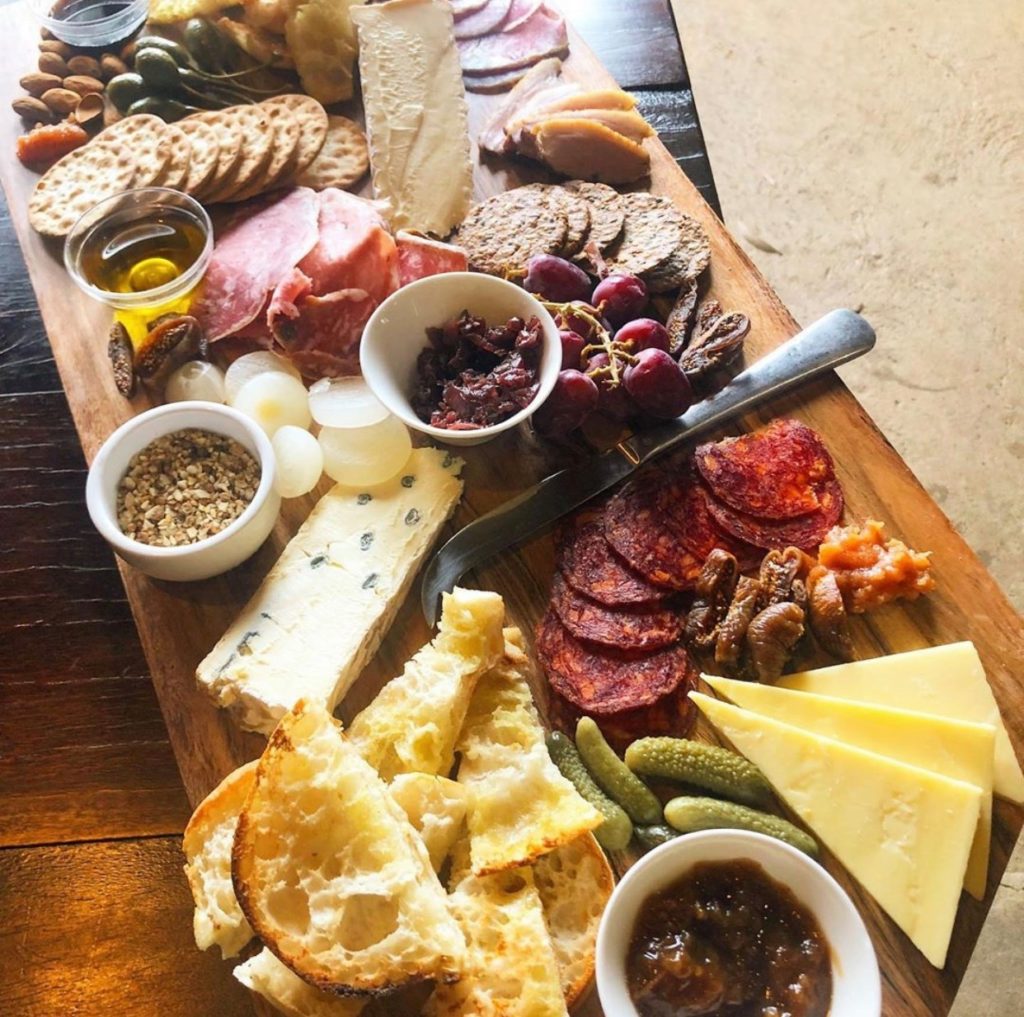 Opening Hours:
Open 7 Days 10 am – 5 pm
(Closed Christmas Day only)
At Redbank Winery our cellar door is open every day and we welcome everyone to come and enjoy our selection of wines in the heart of the Pyrenees. Our terrace is a fantastic spot to enjoy a glass of wine, a platter, and soak up the beautiful views of the Pyrenees.
Adding an extra bit of atmosphere every Saturday over lunch-time (also Sunday on long weekends) our local musician, Graeme Akers, plays his guitar and banjo in the Cellar Door.
Flying Pig Deli
Platters served daily 11am – 3pm.
Espresso coffee & Sally's homemade cakes available all day!
Click here to view our Deli Menu.
A review from a very satisfied customer, found on totaltravel.com: "The atmosphere in the tasting room/cafe was just perfect. The service was far better than the norm, friendlier and very interested in you as an individual. I have been back more than once and going again soon. Tasting Sally's Paddock just adds to the overall experience."