Throughout the last 40 years Sally's Paddock wines have amassed an unwavering following — sharing a familiar love for their seamless yet full- bodied flavours and earthy Pyrenees characteristics.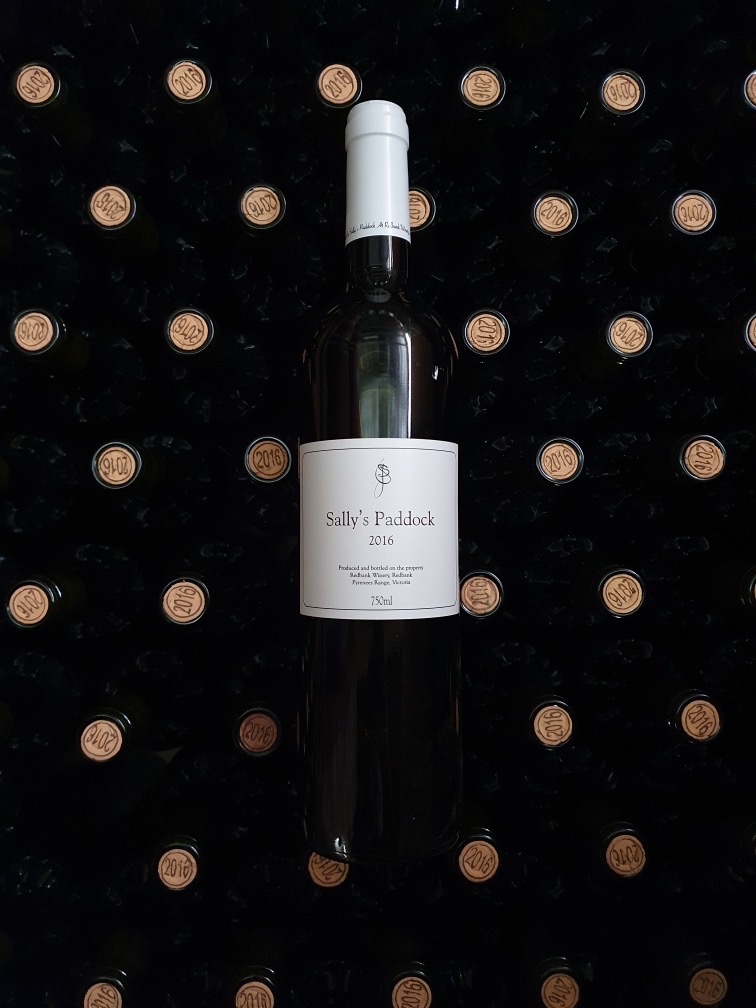 Sally's Paddock
The Sally's Paddock is the jewel in the Redbank crown and is universally regarded as one of Australia's classic red wines. Named after owner/ winemaker Neill Robb's wife, Sally's Paddock is a distinctive wine made from a single non-irrigated vineyard. The original vineyard established in 1973 at Redbank, Sally's Paddock grows modest crops of exceptional quality Cabernet Sauvignon, Shiraz, Cabernet Franc, Merlot and Malbec which are hand-picked at optimum balance, small batch made with wild yeast, hand punched and basket pressed all in the old Australian way. Extended use of new American and Nevers oak ensures that the characteristics of the unique blend from this legendary vineyard are conserved in the wine until ultimate maturity — up to 30 years after it is produced.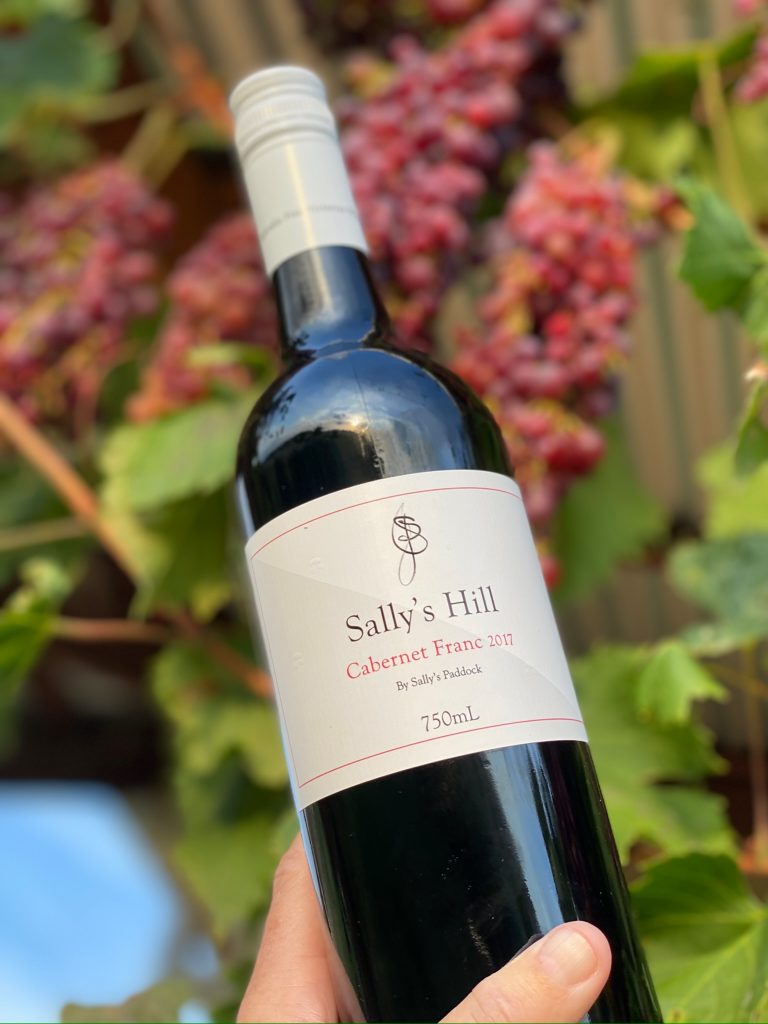 Sally's Hill
Exceptional quality and unparalleled value for money, Sally's Hill wines are estate grown and hand picked from the vineyards surrounding the Redbank Winery building, including the famous Sally's Paddock vineyard. These exceptional varietal wines reflect the wonderful idiosyncratic characters and flavours of Redbank grapes and the unique style of Sally's Paddock wines. Made in small batches, hand punched, wild yeast fermented and basket pressed, these wines truly express the potential of single varieties from our non-irrigated vines, which were planted in 1973.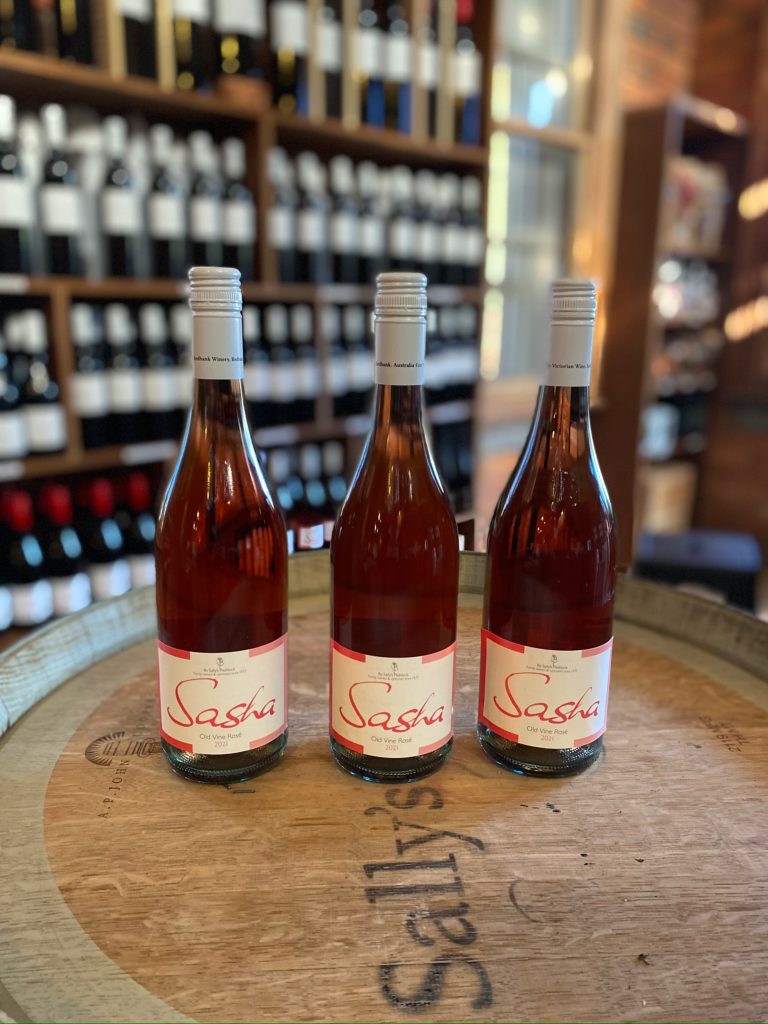 Sasha
Sasha wines are made at Sally's Paddock from grapes grown in the pristine Pyrenees Wine Region of Central Western Victoria. Hand-crafted from estate grown grapes, blended with other small vineyards in the Pyrenees region, these soft and ready-to-drink wines are beautifully characteristic of the Pyrenees.