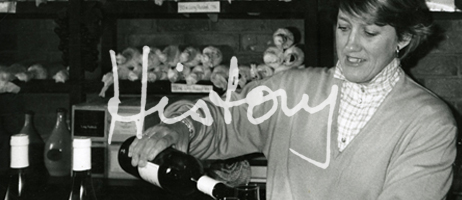 In 2019 the famous Sally's Paddock vineyard celebrates 46 years, and in that time the building of a family obsession like no other; just like their famous Sally's Paddock vineyard, the Robb family have their roots planted deep in the Pyrenees soil. Today, the winery continues to operate on the principles of those early days—producing exceptional quality, handmade, estate-grown reds..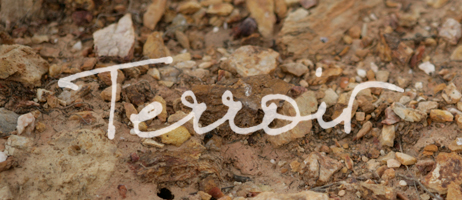 Situated toward the Northern end of the Pyrenees Range, Sally's Paddock sits amongst a pristine natural environment. Here, cambrian soils made up of shallow gravel, giving way to rich red clay from which the un-irrigated deep-rooted vines extract water and nutrients. The temperate climate, moderated by altitude, is idyllic for the production of complex yet seamless red wines.
Sally's Paddock was established by winemaker Neill Robb and his wife Sally in 1973. Since that time the Sally's Paddock family has grown to include winemaker daughter Sasha Fair, her husband Charlie (and their two young sons), as well as valued local staff.